WEDDING - ANNA & JONNY
Blogging this wedding as been a long time coming, simply because I knew I wanted to save it to be the first wedding I put up on the new site!
Anna & Jonny's day was awesome, it was a gorgeous November day, the leaves were perfect, the sky was perfect and the atmosphere was relaxed, loved-up and very excitable. Their ceremony was at a gorgeous little private chapel inside the grounds of Exton park, then for the reception they worked so hard to turn the town hall of Anna's childhood village into the most beautiful, rustic and charming space. Anna's parents had their wedding reception there, as did her grandparents! That feeling of family coming together was completely evident and it was so special to have such a deep connection running through the day.
Let's cut to the chase though... Anna looked AMAZING. The dress, the hair, that veil. I knew as soon as Jonny would turn round and have that first glimpse he wouldn't believe his luck - his face definitely said it all! They both looked totally gorgeous and compliment each other perfectly in every way. You could tell from the speeches that Jonny's family have taken Anna in as completely one of their own and vice versa, it's always very moving to see not just two people coming together at a wedding, but two entire families celebrating each other. One giant hog roast, a lot of cake and some spectacular dancing later, it was time for everyone to reluctantly trickle off into the night.
Despite having only met Anna & Jonny a few times before the wedding, I genuinely spent the day feeling like a guest who happened to have a camera, rather than having the sensation of 'being at work'. They're such a beautiful, genuine, fun couple and their friends and family are so awesome and welcoming, it was a wedding I would have happily attended a thousand times over.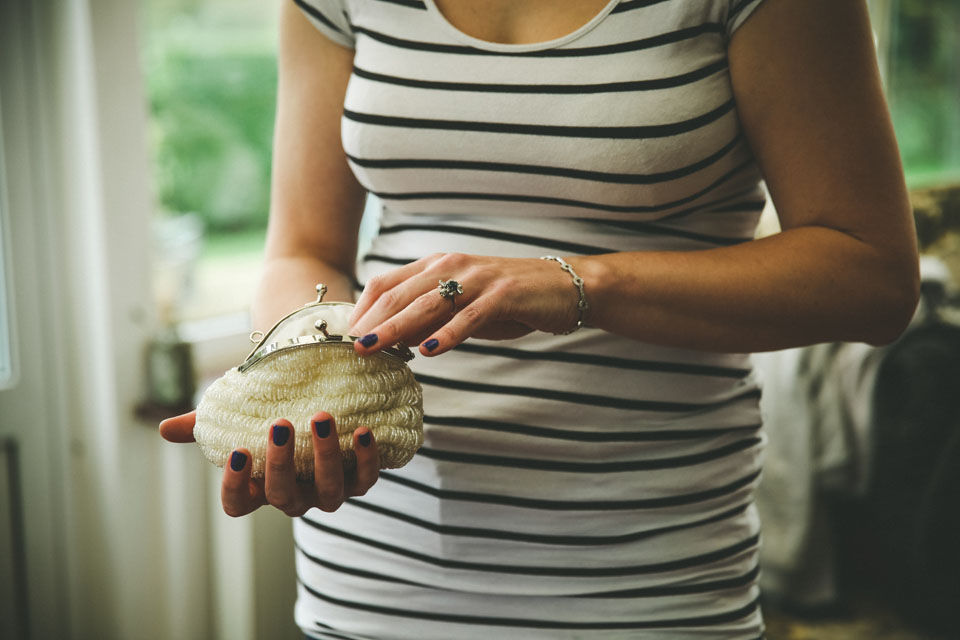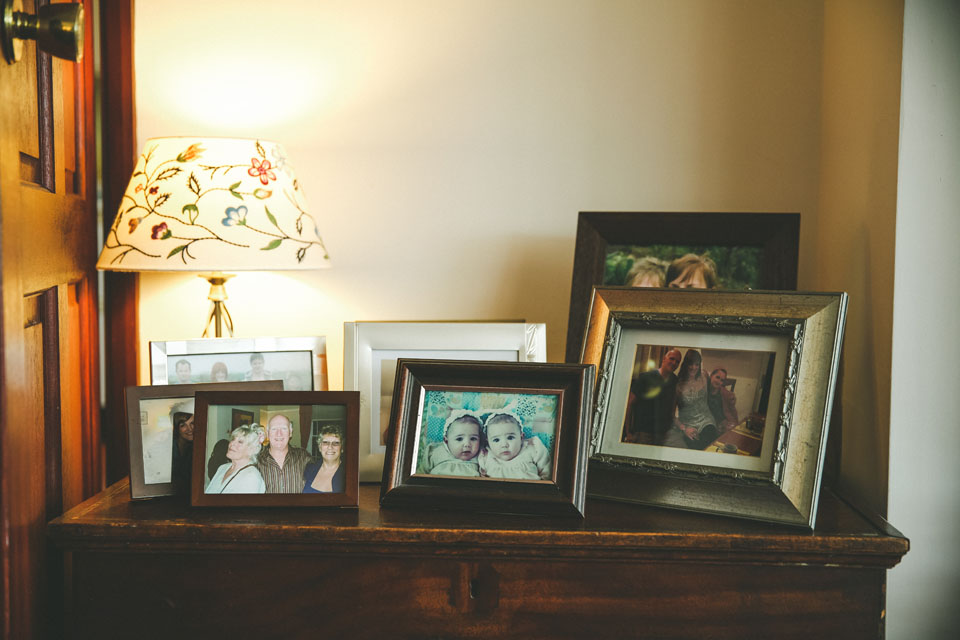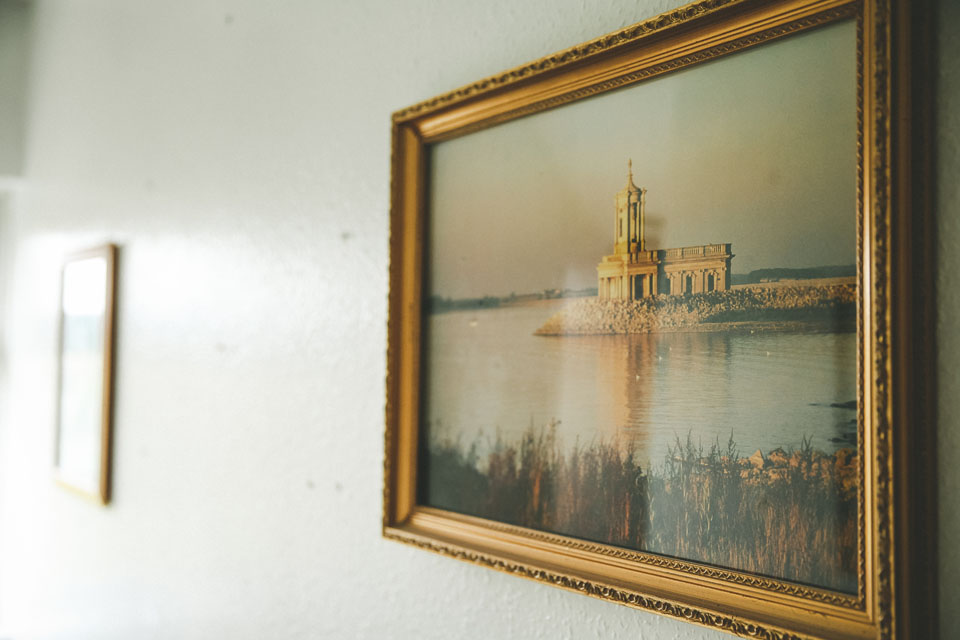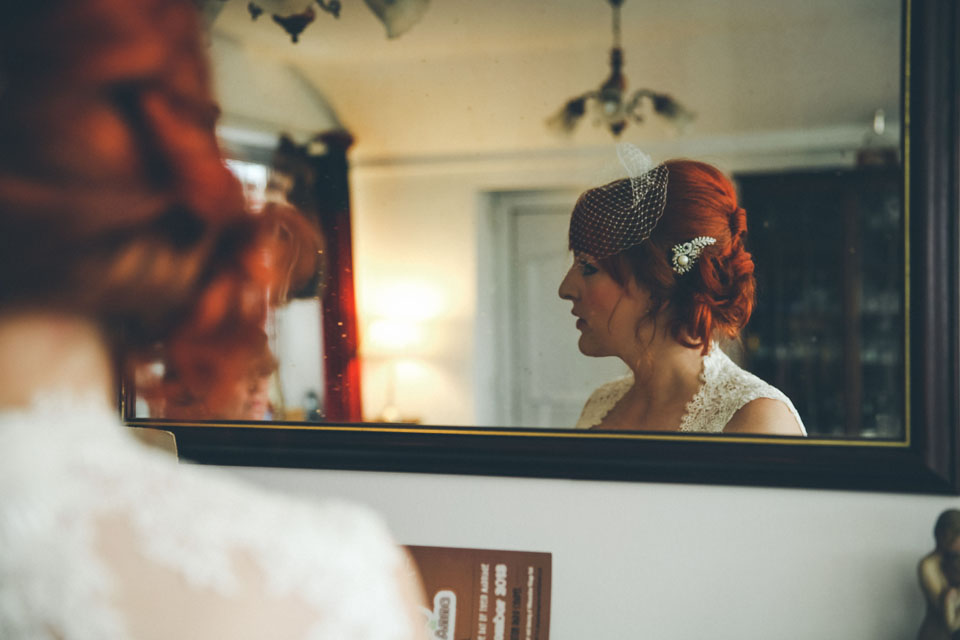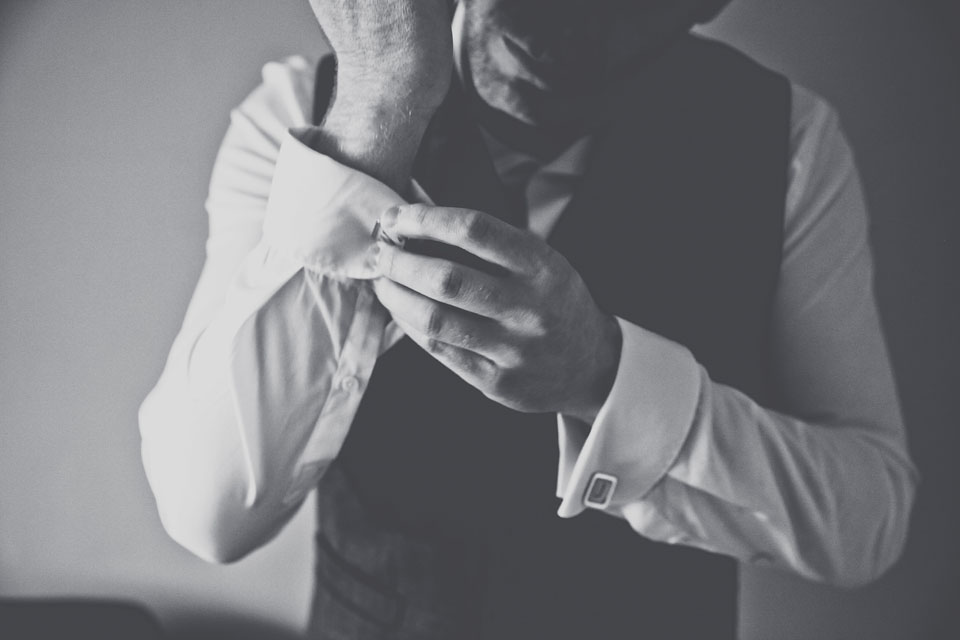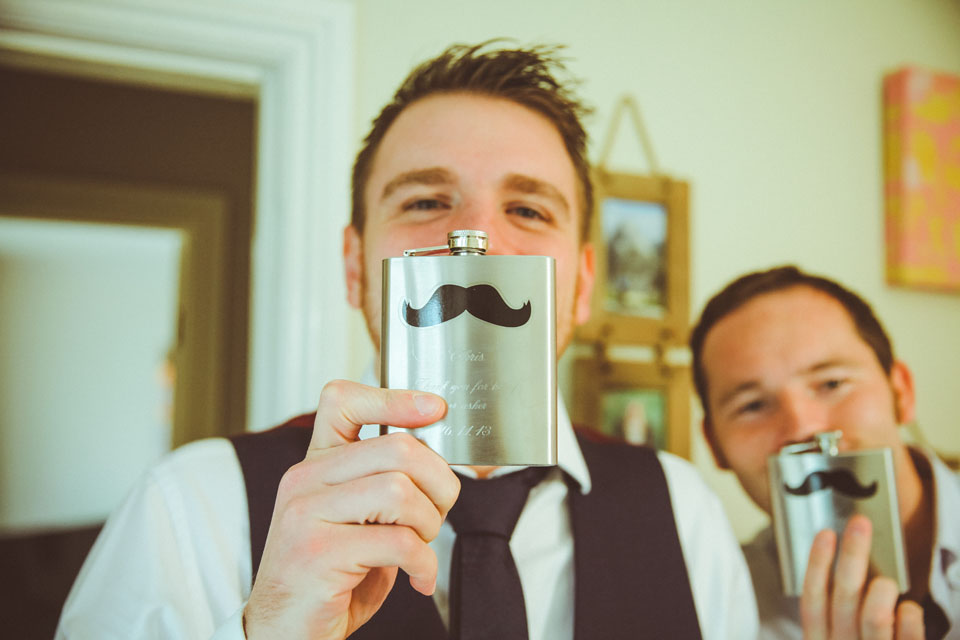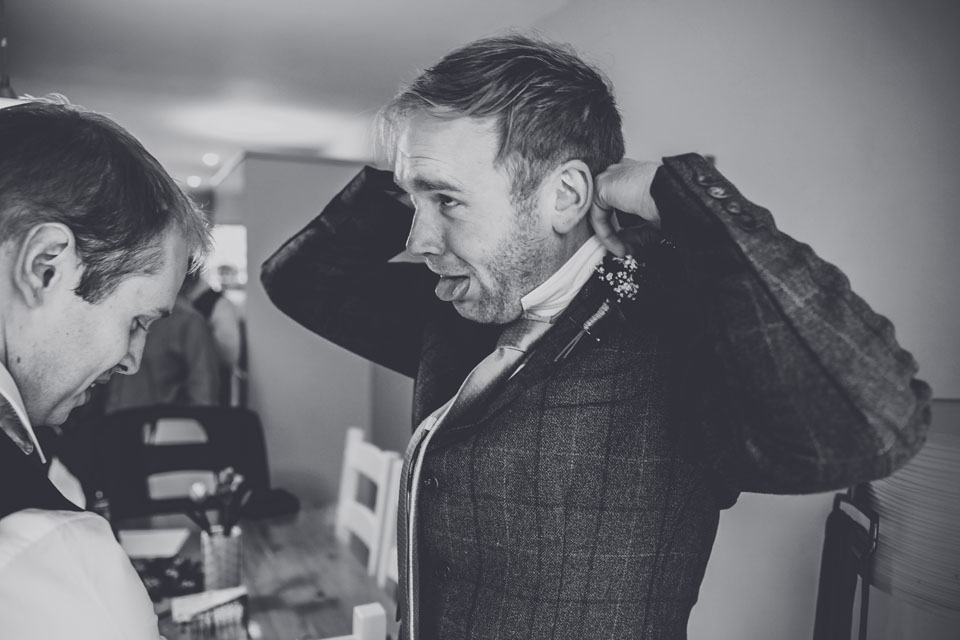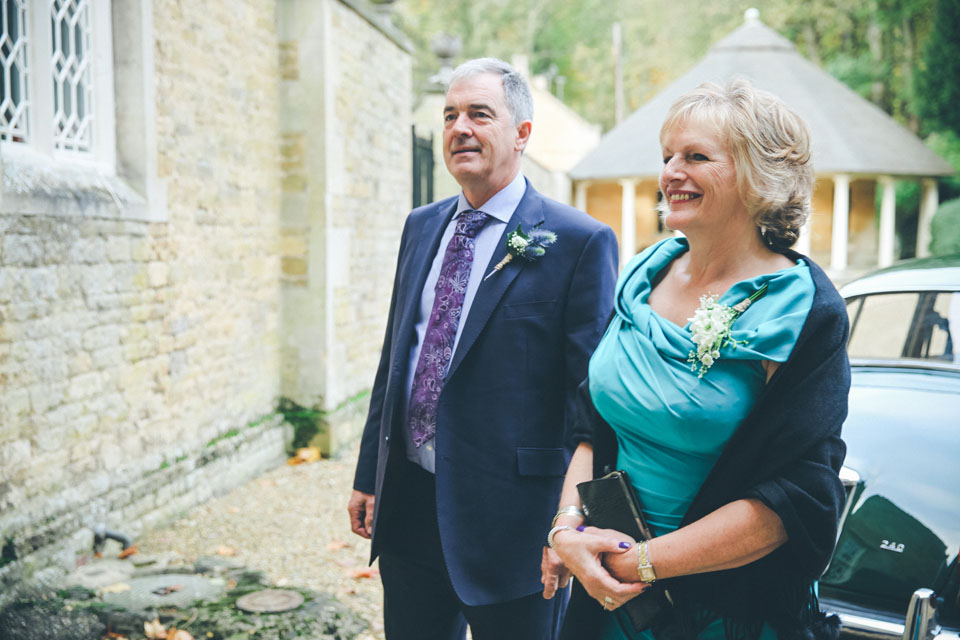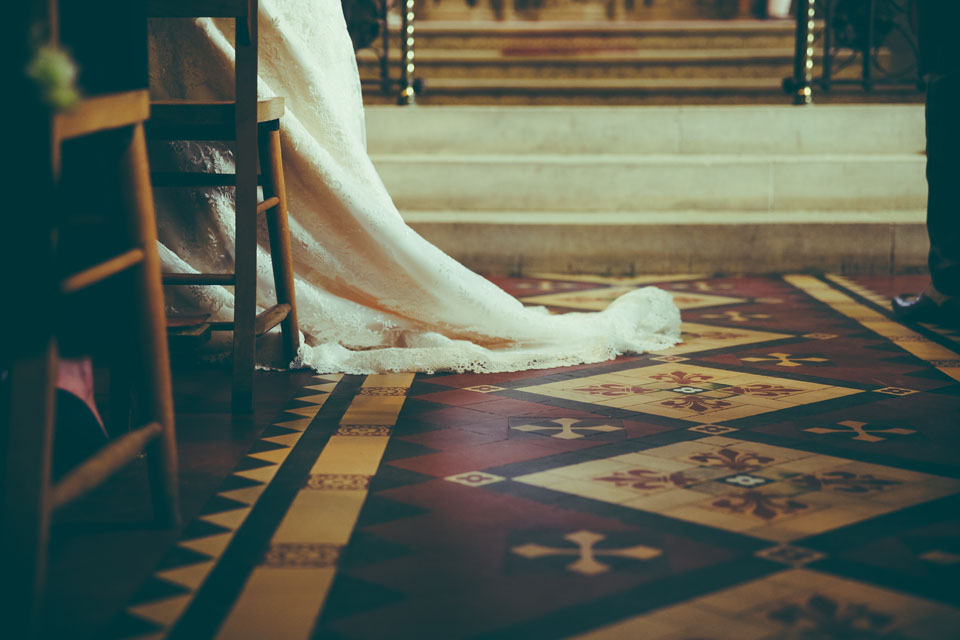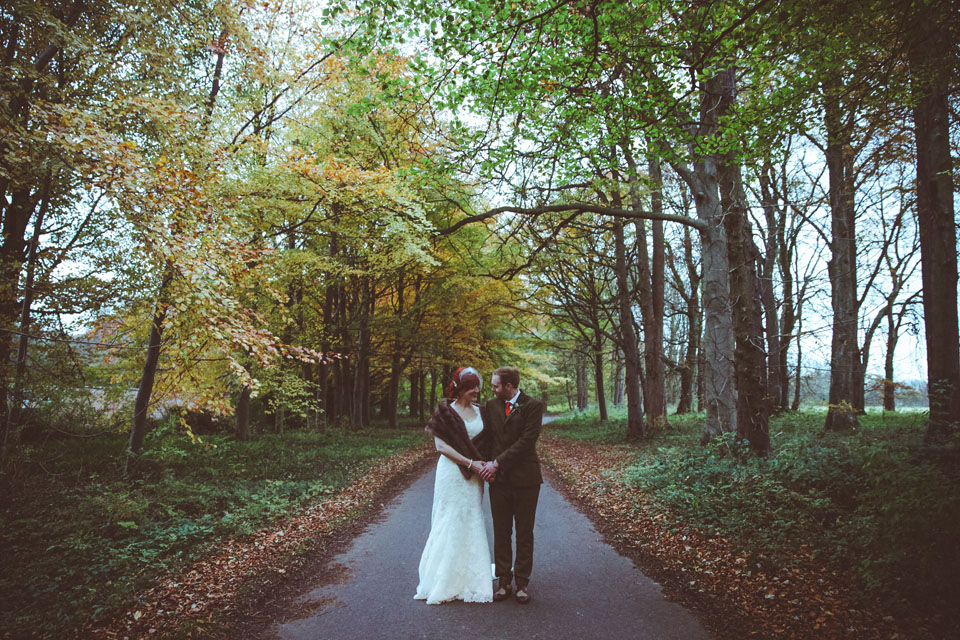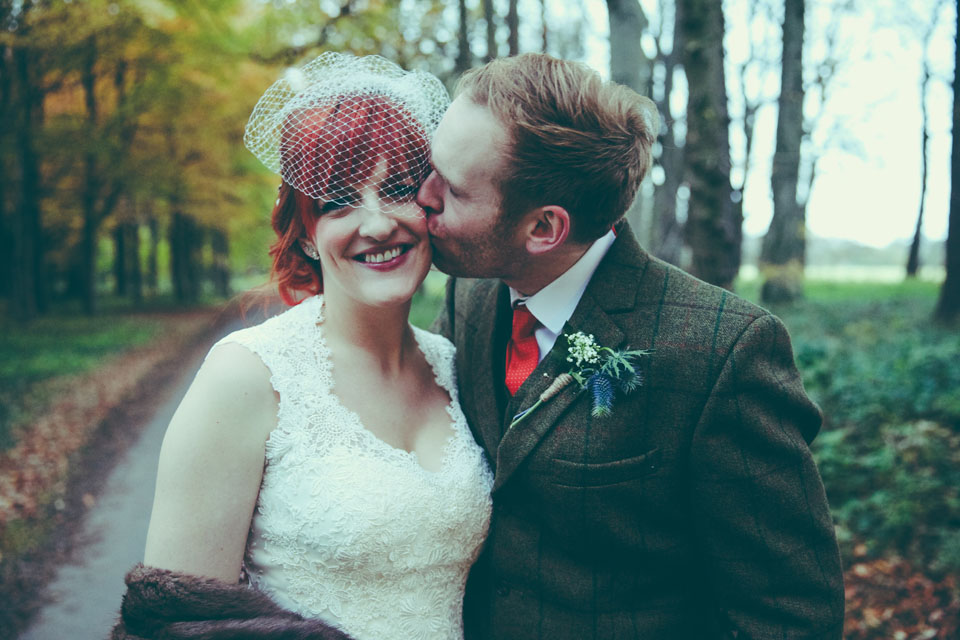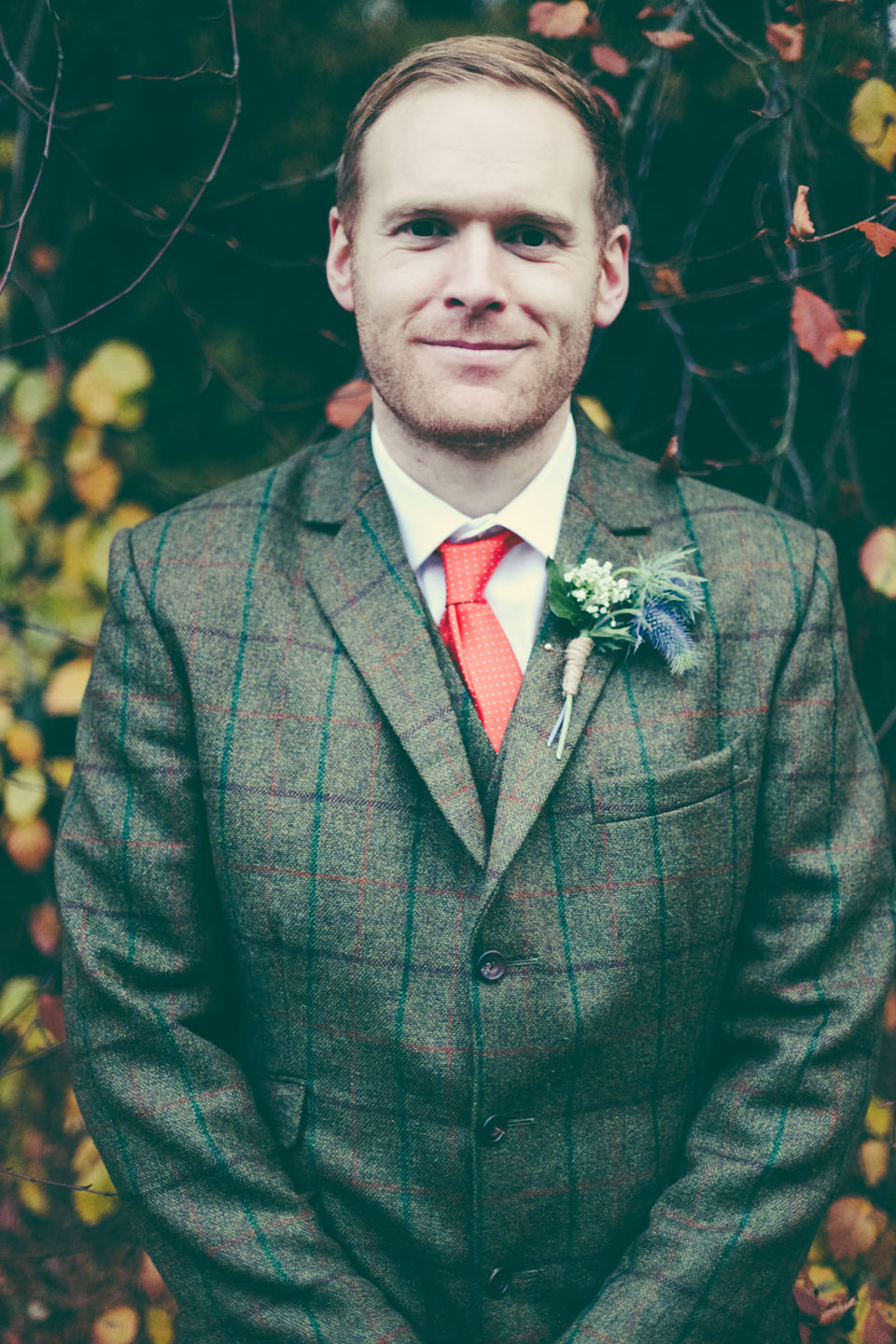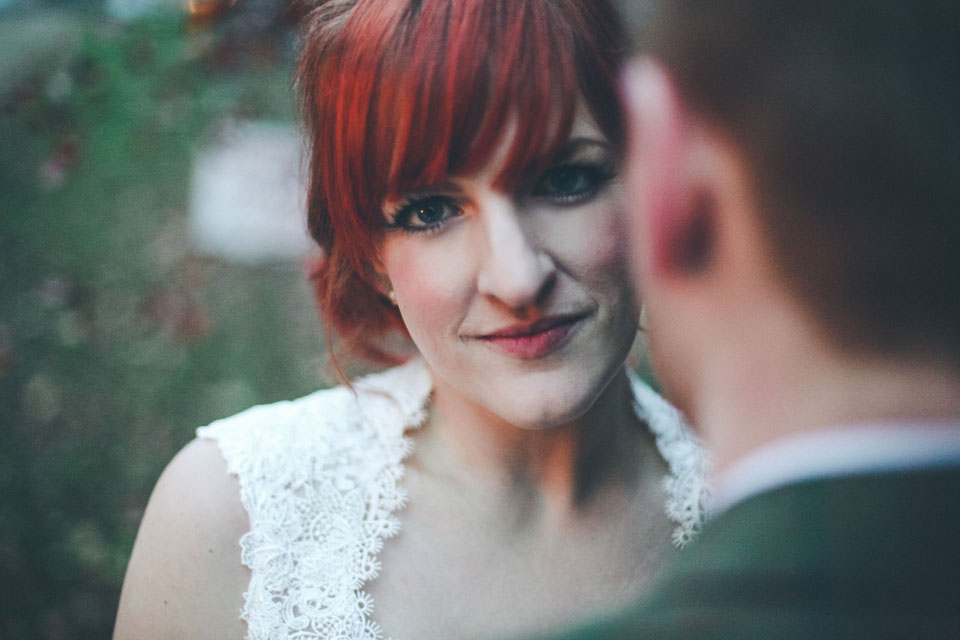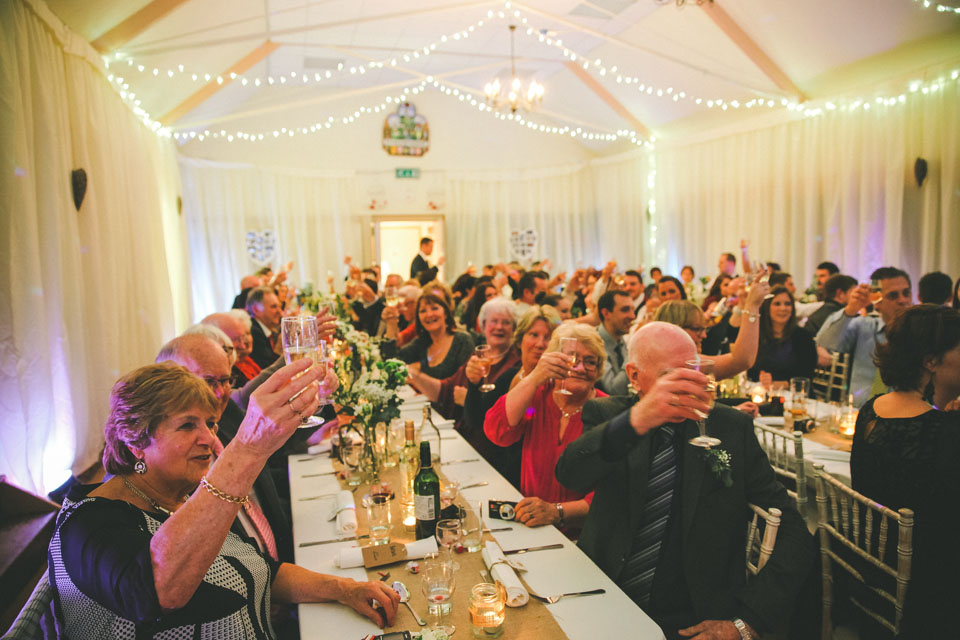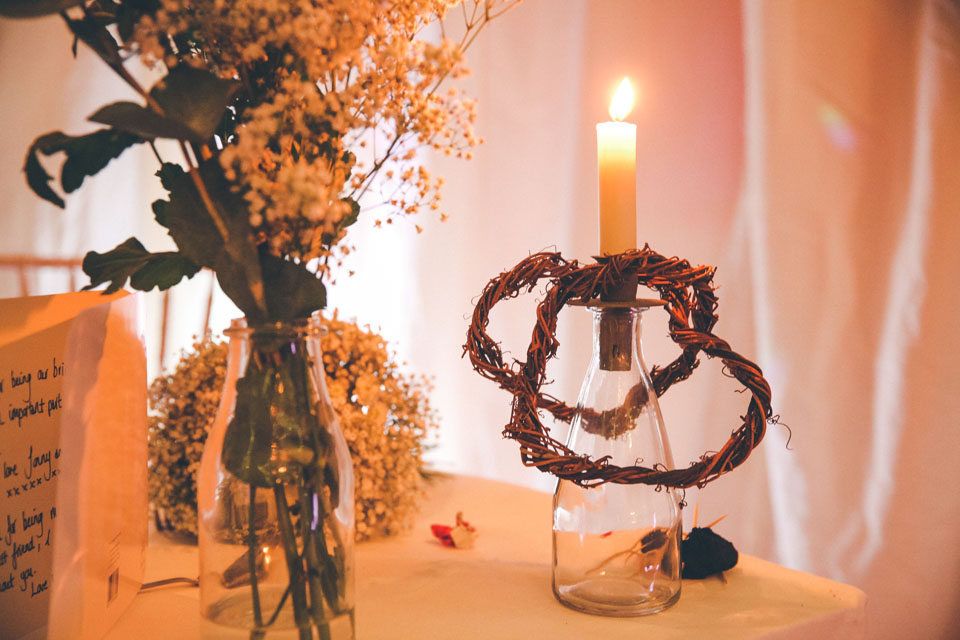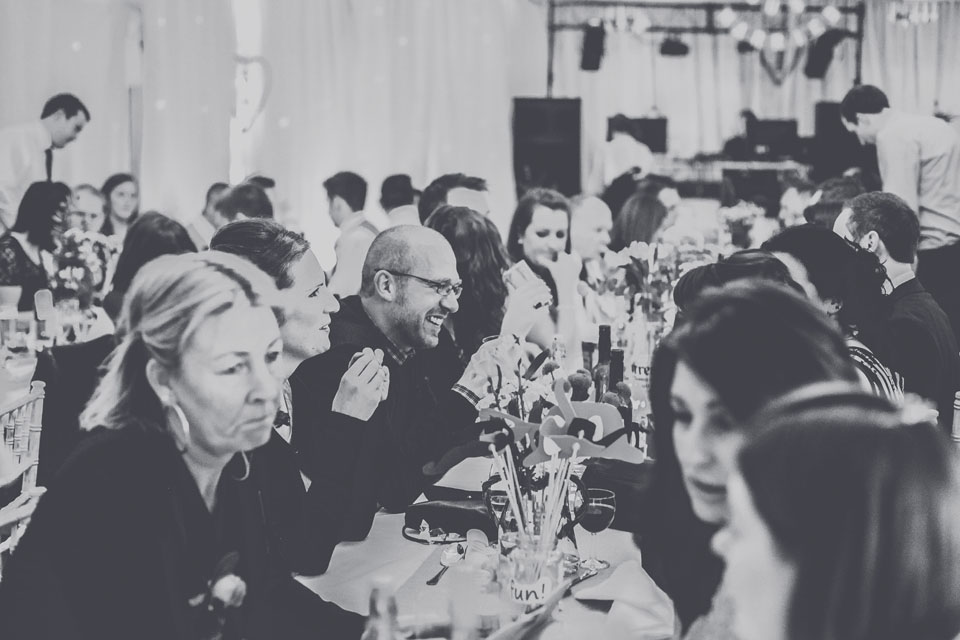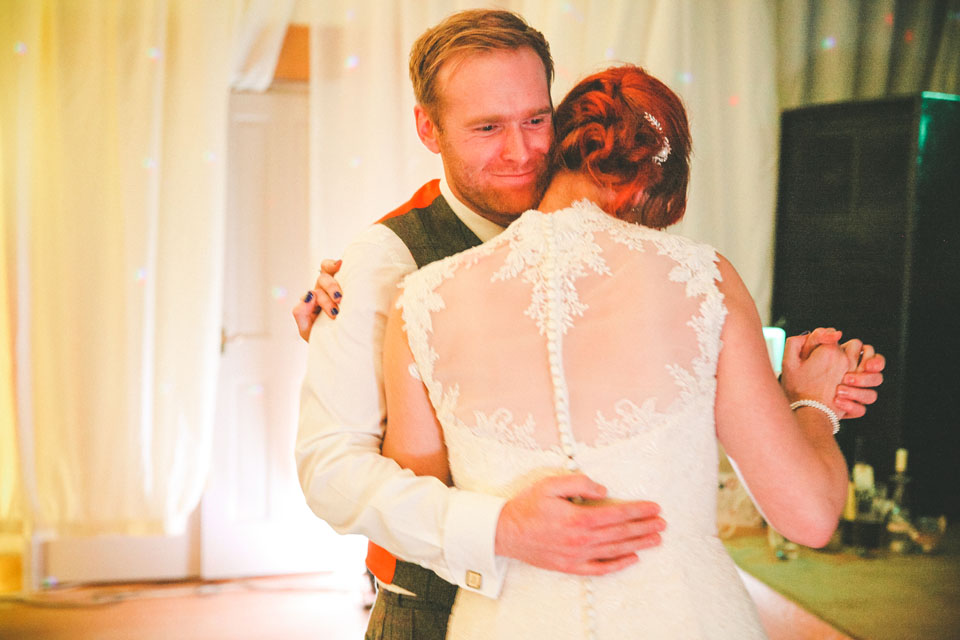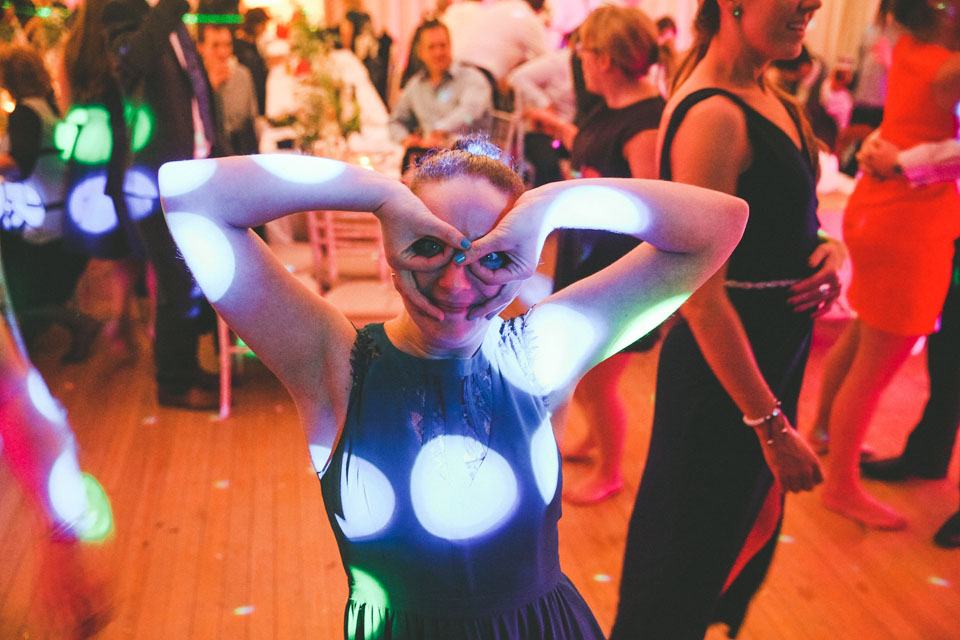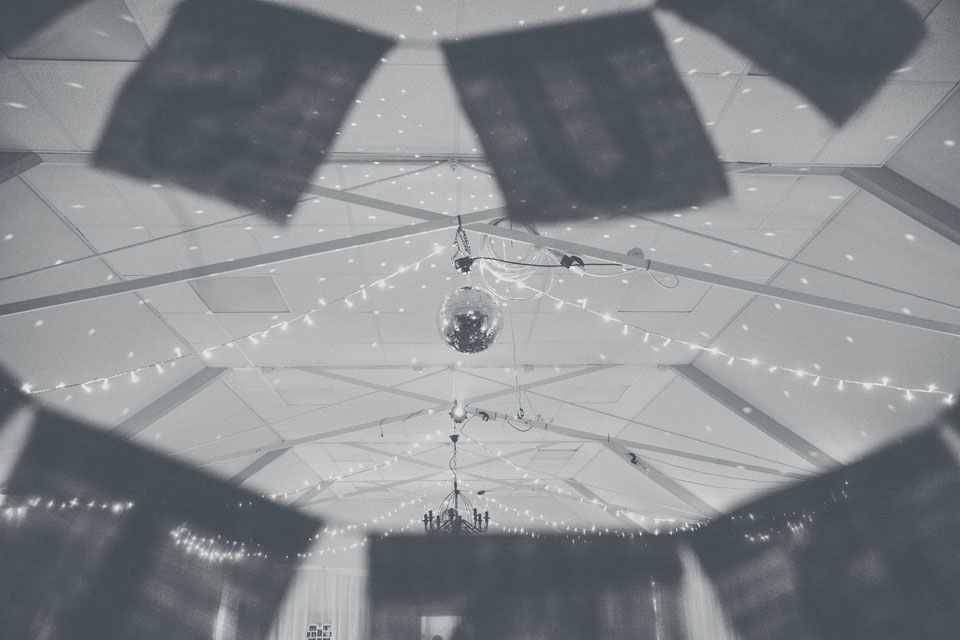 Thank's so much for including me in your amazing day guys, I wish you all the happiness in the world, you're the best! xx